RydeSafe Reflective Stickers Chevron SMALL (Blue)
Description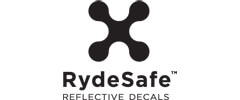 Safety is also available in cool: RydeSafe Chevron Small Kit (Blue)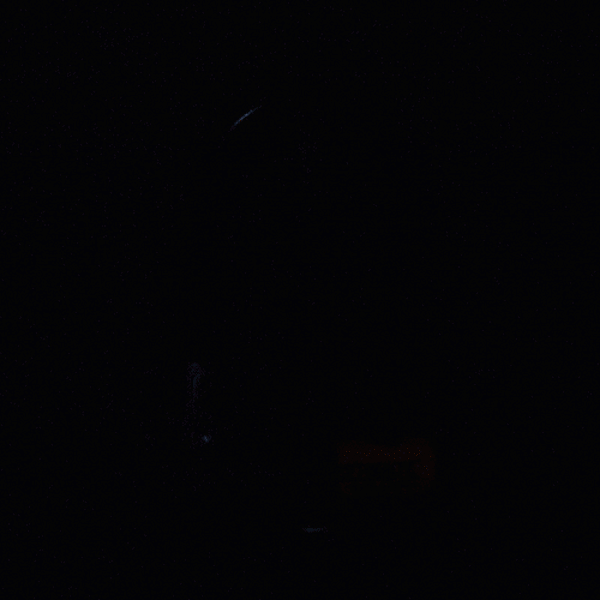 The RydeSafe Chevron stickers are perfect for designing the rims or accessories like your helmet or bike lock. Of course, everything else can be designed at will with the reflective stickers.
The Chevron Bike Decals are available in eight colours and each in two different sized packs. The desired color can be selected at the top right of the images. This is the small Chevron package with 72 Stickers with sizes between 7 x 6 mm und 2,4 x 2 cm. The large kits with 127 stickers can also be found in the shop.
Features
72 Reflective stickers for the rims, frame or accessories of your bike
Make your bike visible in the dark when you are illuminated
How to be perceived much faster by others at dark and dusk
Suitable for all types of bicycles and various accessories
Available in eight colours
Made in USA
NOTE: In order for the stickers to last a long time, the surface must be thoroughly cleaned beforehand. It is best to use water with a little rinse. The substrate must be dry and absolutely free of dust and grease. The stickers do not, of course, replace the prescribed reflectors on the bicycle.
Data sheet
Manufacturer/Brand:
RydeSafe
Type:
Chevron Small
Quantity:
72
Color:
Blue
Notify me when this product is available
---