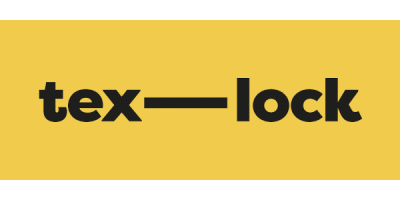 In 2014, the two textile and fashion designers Alexandra Baum and Suse Brand had the idea for a flexible bicycle lock made of high-tech fibers. With the "eyelet", they developed a lightweight but highly flexible lock, which, thanks to the various textile layers and a hardened metal core, defends itself against all common attack attempts. Other lock types such as "mate" and "orbid" followed to further expand the success story to "tex-lock".

Since 2018, tex-lock has been manufacturing the locks in an old piano factory in Leipzig in a team that has now grown to 25 employees and has also developed other high-quality design products such as the multifunctional Rainwear "raijn".

tex-lock wants to make the bicycle world more colorful and safer and attaches particular importance to high-quality components and their careful and efficient processing. When selecting suppliers, attention is paid to short transport routes and to Energy and environmental standards. They also rely on ecological packaging materials. tex-lock stands for design, innovation and sustainability "Made in Germany".
---
---
---