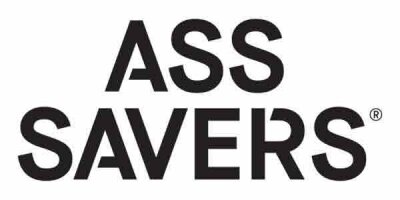 It was in the summer of 2011 when Staffan Widell rips a piece of cardboard in Gothenburg, Sweden, and put it under his saddle to come home halfway dry. He was surprised how well it worked and how he could protect his butt and back from splashing water. So the idea was born to develop a simple mudguard. The appropriate name was obvious: Ass Savers.

So he worked on the project with a few cyclist friends and posted a video of the developed prototype. The video went viral and a simple webshop was created. A few months later, Staffan quit his previous job to devote himself entirely to Ass Savers.

Today, the Ass Savers have matured into a proven, patented invention. More than a million mudguards have been sold and are appreciated by cyclists around the world.
---
---
---