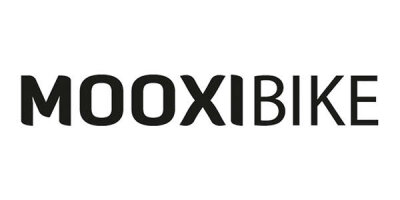 Communication designer Bettina Wiedner wants to make the streets more lively and diverse. Their idea: adhesive foil for the bike with colorful patterns - bicycle wrapping "Made in Hamburg".

Tired of the old bike? Then stick a new one!

With the MOOXIBIKE bike film you can refresh the frame of an old bike or make a new bike unique. Choose a pattern or your Favorite! Turn a bike into your bike!

Whether an old Dutch bike or your new fixie: bicycle wrapping provides variety - with it your bike can be individualized great. With your desired foil you will quickly and inexpensively become the owner of a chic and unique bike.

The foil not only decorates, but also protects your bike from environmental influences and damage to the surface. Due to the high recognition value, Bicycle thieves prefer to keep their hands off your bike. Who steals such a unique bike?

Since the film can be removed easily and without residue, you can replace it with a new foil depending on your mood or put the bike in the original condition. The film is cuddly and can therefore be applied to the frame without bubbles. All you need is a cutter, a hair dryer and little skill. Measuring tape, a squeegee for application and instructions are available of the box.

Why buy a new bike when the old one still works perfectly but is no longer so handsome? By upcycling with bicycle wrapping, your bike will soon shine in new splendor.

From old to fresh - from new to unique!
---
---
---